Serving the local markets since the 1980s Engineering Machinery and Services is the preferred supplier of Fabrication Machinery and Machine Tools, Consumables and Tooling to the Metalworking and metal fabrication industries .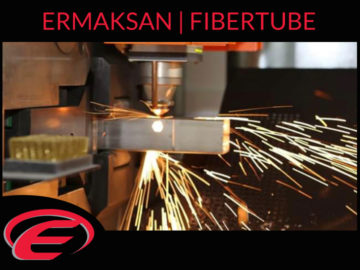 CNC Fibertube
Small, simple and extremely robust tube and pipe laser cutter . The tube laser cutting machine designed for high production and less frequent changeover – contact our sales team to view local installations of some of the best in class automated technologies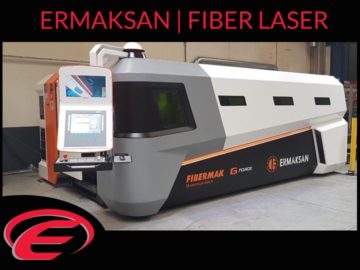 CNC Laser Machinery | Fiber & Co2
For over 20years we have installed both Co2 and FiberLaser machinery – Using the very best technologies from Precitec and IPG Laser companies . Fiber Laser cutting is fast becoming the thermal cutting process of choice by all fabrication companies – learn more about what its capabilities for your company by contacting us today ,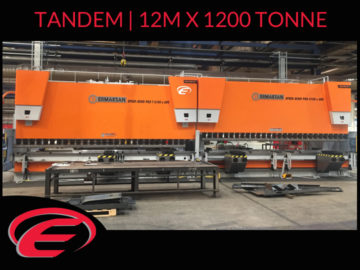 CNC Pressbrake Machinery
We stock a large range of new and used CNC Pressbrake machines , with 2d and 3d controllers with 5 axis and 7axis / 9 axis capabilities . Call one of our sales team to discuss your folding requiremnts or view a Pressbrake locally to learn the latest technologies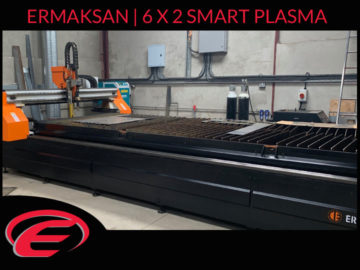 CNC Plasma Machinery
We stock a large range of new and used CNC  Plasma systems  , with the worlds number one plasma cutting equipment from Hypertherm  | Using 3 Axis and 5 Axis machines we use Hypertherm Powermax | Hypertherm Maxpro 200 or Hypertherm Xpr 300-170 to achieve the customers requirements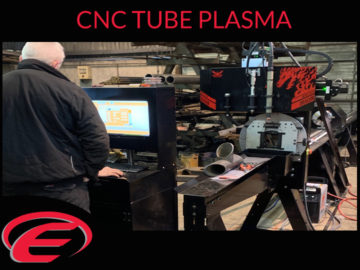 CNC Tube Plasma
Utilising the very best in modern CNC Plasma tube systems our software allows customers with little or no experience to program and run – Handrails – Agri Machinery Parts – Structural steel parts to name but a few – Call today to view a machine local to you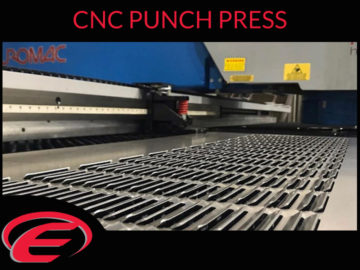 CNC Punch | Turret Punch
Engineering Machinery offer the European leader in CNC Punching Machinery from Euromac Italy – Punching / Slitting forming can all be achieved with out new CNC Turret Punch Machines – Since the early 80s our company have installed CNC Turret Punches in industries throughout the UK and Ireland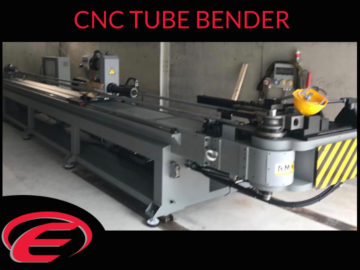 CNC Tube Bending Machinery
Amob has been the number 1 tube bending company in Europe for over 15 years now .World Renowned Manufacturer – Customer Support Available with full training And Support. Call For a Quote. Made In Europe. Brands: Tube Bending Machines, Section Bending Machines, End Forming Machines.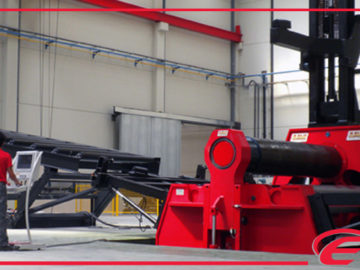 CNC Plate Rolling Machinery
We have supplied the Davi families machinery for over 20 years & together we look to the future with R&D teams from Davi developing constant innovative solutions.3-Roll and 4-Roll Plate bending machines from 1500mm to as large as you require . A worldwide network of qualified experts and local Customer Care centers supply an innovative and professional service.