The Dragon A400 uses CNC TUBE PLASMA cutting, marking, and engraving to make CAD/CAM designs a reality. Any design of holes and end cuts can be plasma cut on the Dragon A400. The machine marks clear bending instructions such as bend location, rotation, and degrees on the tube. For shops that fabricate with tube and pipe, the Dragon A400 is the essential tool for success. Ask us to schedule a Virtual Demo today to see live cutting of the Dragon A400.
Cut, mark, and engrave your tube & pipe with push of a button. Our CNC also comes standard with CAD/CAM software bundle for complete fabrication or our industrial machines have Hypertherm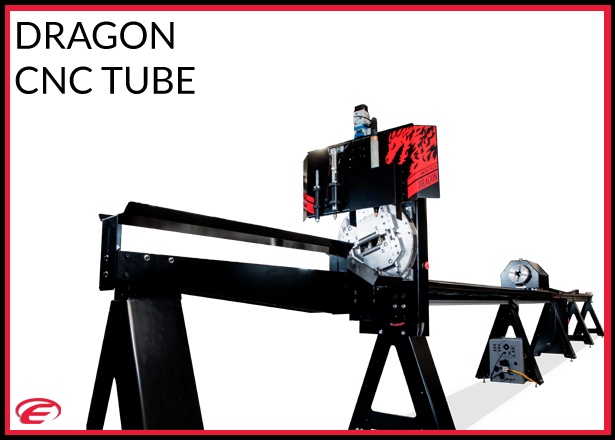 Light Industrial CNC Tube Plasma
Built Heavy Duty for High Production
The Dragon A400 series is designed to withstand long hours and continuous operation for your shop. The machine can handle a material weight up to 400 lbs due to its heavy constitution and automated center support gate to keep the material straight during manufacturing.
Large Pipe Cutting System | The Roto Hornet CNC plasma pipe cutting machine cuts pipe from25 mm to 355 mm in diameter and from 3 m to over 12 m in length.
Cut, mark, and engrave your tube & pipe with push of a button. Our CNC also comes standard with CAD/CAM software bundle for complete fabrication or our industrial machines have Hypertherm Rotart Tube Pro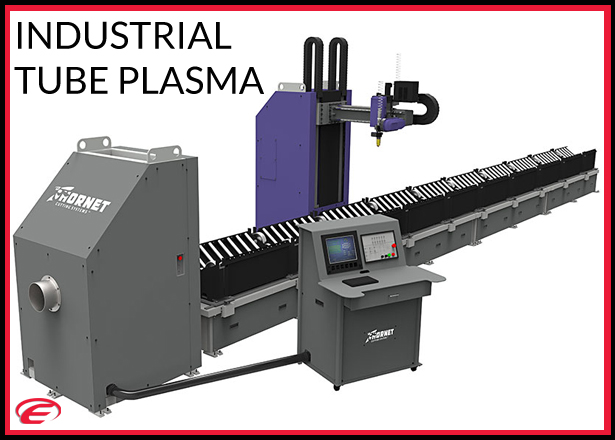 Interested in finding out more about our Pressbrake Machines? - Get In Touch